A fool-proof guide to throwing the perfect end-of-year function
Ellerslie Events
---
Looking to lock in your work Christmas party? Luckily for you, we're Auckland's one-stop-shop for hosting the perfect end-of-year celebration.
We've heard your cries of 'not another boozy mini-golf session pa-lease! Let's face it, we can't keep destroying our public image while simultaneously crowning our bosses the lords of social clichés for the foreseeable future.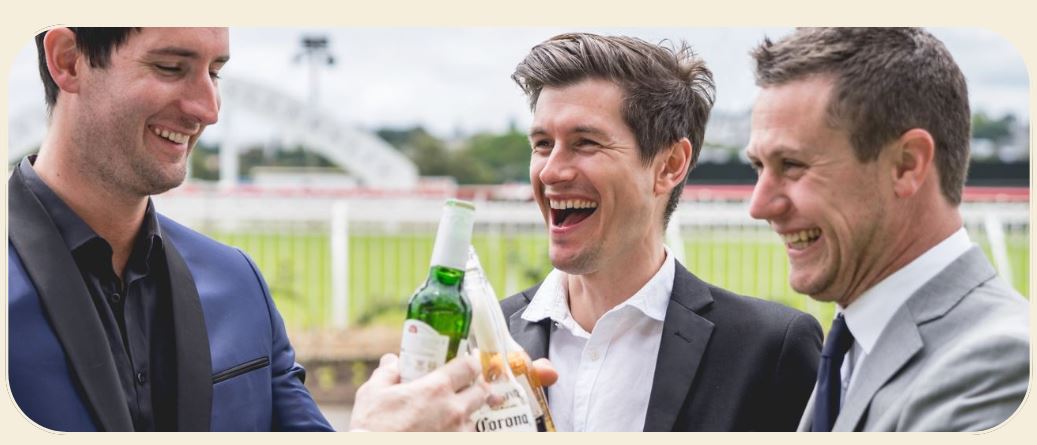 The time for vinos on a mini-turf is in the past, and the time for a chilled flute of champagne trackside is upon us. Ellerslie Events offers an outer-city oasis, away from the chaos of the waterfront, but equipped with equally impressive bars, and drool-worthy food. The Christmas party venue for all day, and all comers – the game plan is simple: world-class cosseting that will wow your colleagues.
If you're looking to lock in a low-hassle, high-reward function to round off your year – here are a few of our top tips for pulling it off without a hitch…
---
Create a raffle
On the theme of low-hassle, high-reward nothing will get your colleagues blood pumpin' quite like an iconic raffle.
If budget allows, make sure to include a few higher-value items as the main attraction. Paid time off is always a hit, or tickets to an event – such as something on the Auckland Thoroughbred Racing's 2023/24 raceday calendar – just saying.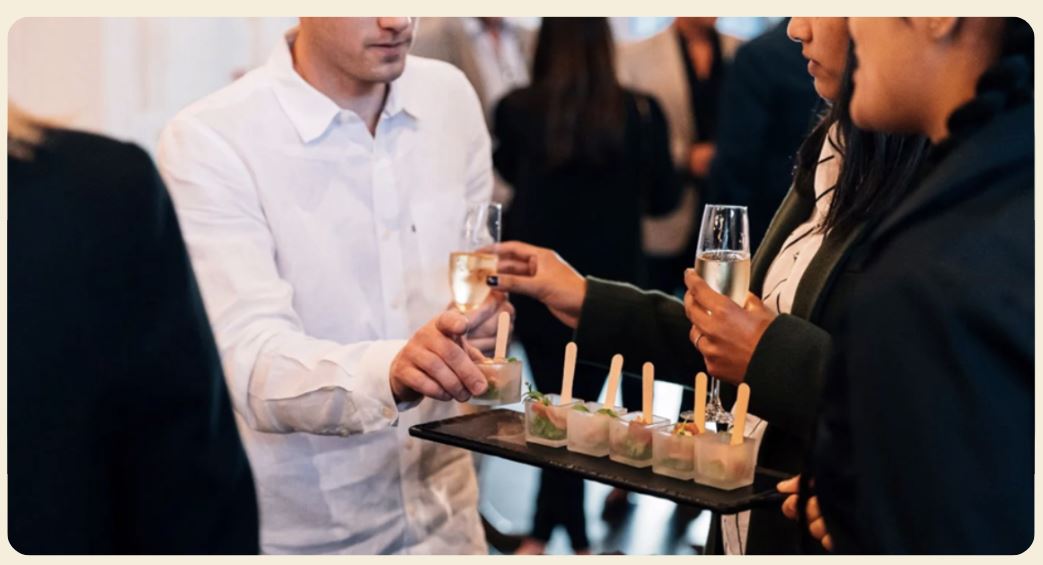 ---
Get your grub sorted
Food is always the star of the show, and the festive-themed packages here at Ellerslie allow for all tastes, and all budgets.
If you're looking for light grazing, try the Miro package which includes a selection of fan-favourite canapés and delectable tapas. If you're looking for a more hearty-affair then you'll love the Kauri premium buffet option, equipped with all the Christmas-themed mainstays you know and love – alongside a few elevated surprises.
Plated menu options are also available if you're that way inclined. Prices vary depending on your appetite.
---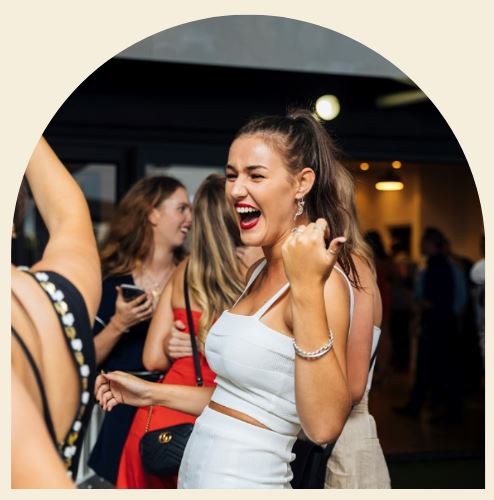 & don't forget the grog…
Food aside, beverages are equally important, yet so often miss the mark if left in the wrong hands.
Luckily for you, when you book your end-of-year function with us, you'll be assigned an experienced account manager who can offer advice and planning tips – including recommendations for the perfect tipple.
We offer all the champagne, wine, beer and non-alcoholic beverages you could ever realistically need.
We've even recently added a cocktail menu to our offering if you're really looking to impress your guests.
---
Get festive
A tasteful Christmas touch never goes amiss. When you book a Christmas party with Ellerslie, we can adorn your event with festive napkins, crackers, decorations and even a Christmas tree – taking yet another thing off your busy holiday to-do list.
---
Organise entertainment
If you're wanting a Christmas party that will go down in history, then we highly recommend organising a DJ and dance floor. Would you believe it – your Ellerslie event planner can take care of that too, with a DJ who will take care of the music from arrival, this also includes a dance floor with customised floor lighting.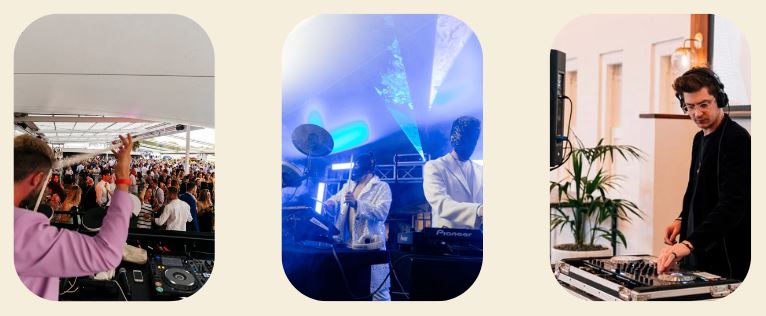 ---
Add thoughtful touches
Like a lot of things in life, the secret to a truly magical event lies in the details. Your account manager will be able to bring your artistic vision to life, from a sushi selection on arrival, to chocolate-dipped strawberries – there are subtle embellishments for all.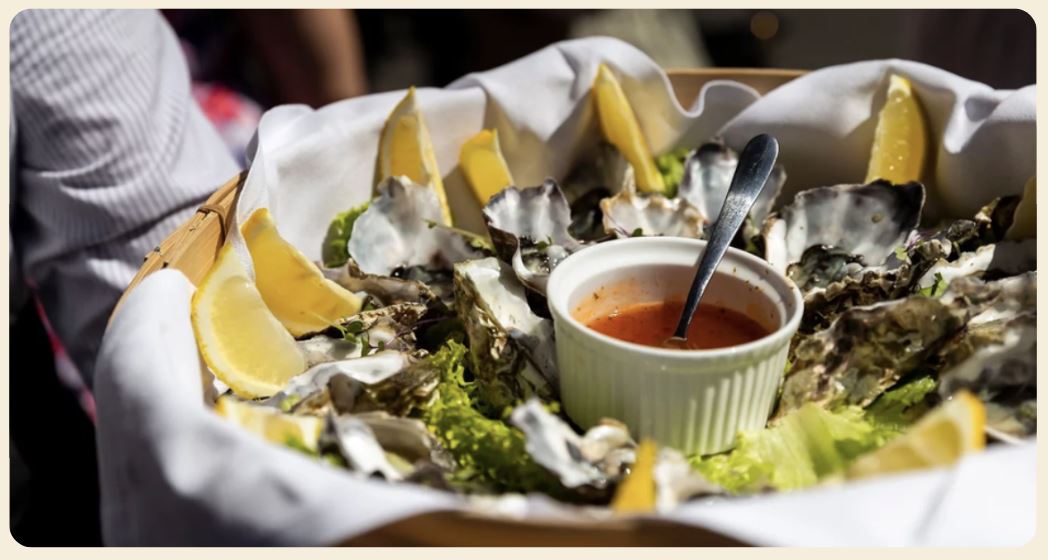 ---
So let us recap for you – you turn up on the day and our impeccable Ellerslie staff will help provide everything you need from treats to tunes. Enough said.